Proven Quality: Premium Equipment "Made by HEDRICH"
Long-Lasting and Reliable Equipment
"For more than four years, we have been using a HEDRICH vacuum pressure gelation equipment in our production. Its great reliability, top quality of the produced components and the trouble-free operation have convinced us to have found the right partner in HEDRICH".
Roman Ivanov
ELTECHNIKA
Russia
Most Innovative Equipment on the Market
"Permanent improvement of our equipment technique and increase of our productivity require nonstop activities in innovation. HEDRICH has been and is an ideal partner for us to develop and realize inno¬vations together. Being one step ahead of our competition, this the common aim in our partnership".
Gottfried Schuster
Ritz Instrument Transformers
Germany
Promises are Kept
"Our demands on a business alliance: "To keep one's promise!" And in this respect, HEDRICH deeply convinced us. Their expert advice, reliable adherence to schedules during the entire manufacturing pro¬cess and timely execution of delivery and commissioning have convinced us of our long-term commit¬ment with HEDRICH. Because of the very good experience made in the past we have decided to realize the expansion of our plant with additional HEDRICH equipment".
Richard M. Pokorski
S&C Electric Company
USA
_____________________________________________
TEST MARK ISO 9001

An effective quality management system is indispensable in order to bundle the complex demands on our company and lead to success. It is important to react flexibly and quickly to changes and requests from customers and markets.
That's why we rely on quality assurance ISO 9001 and are certified by TÜV Nord.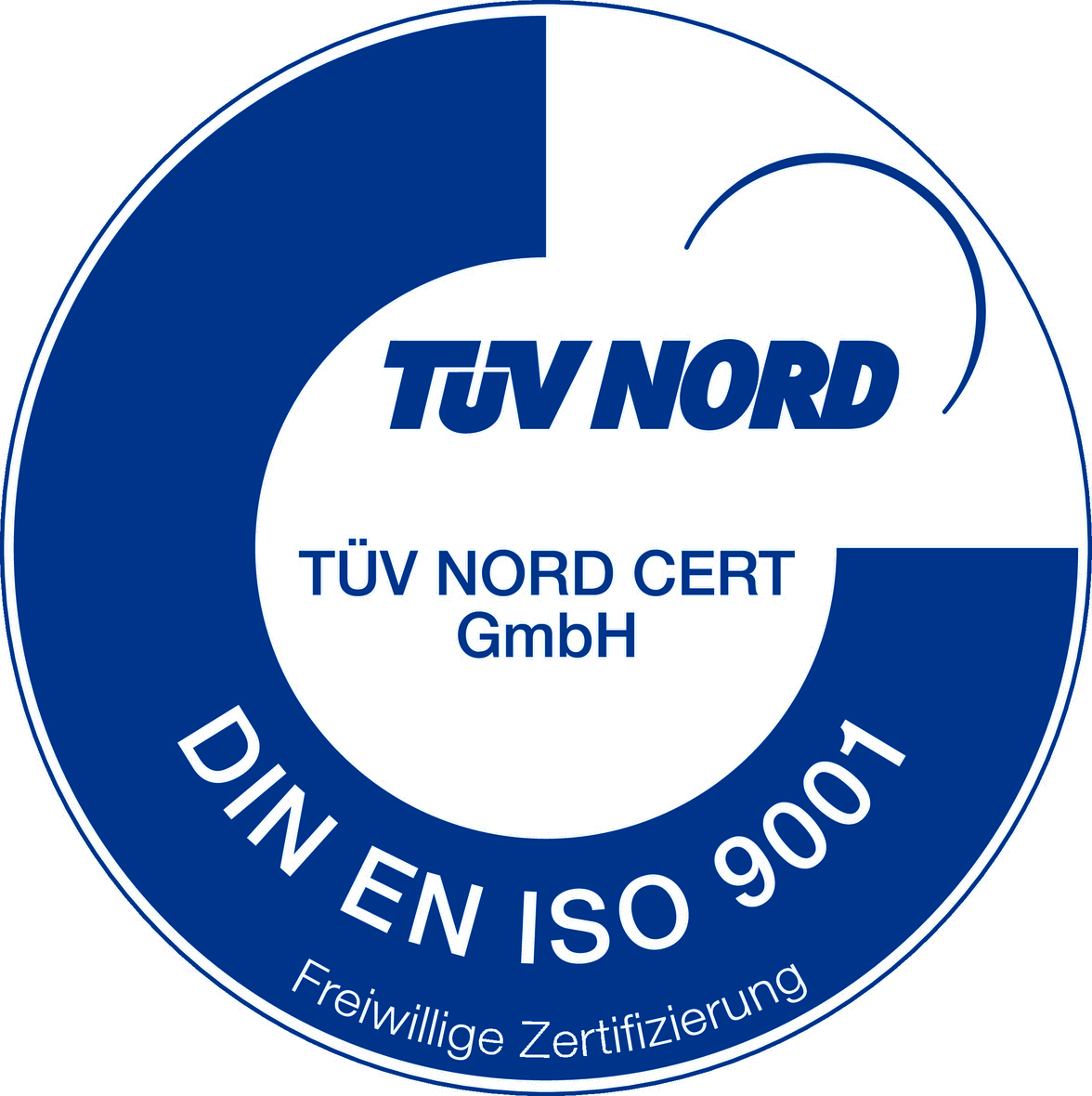 Any Questions?